Meet our team, read our values, understand why we're us.
bil·low /ˈbilō/ v. to swell outward or to move or rise up as if caused by waves
Billow Media is based out of Charlotte, NC. We specialize in brand development through videography, photography, and graphic design. Our passion is to see your story come to life. With over 20 years of combined marketing experience, we know what it takes to grow your business through visual storytelling. We would love to sit down over a coffee (or something a little stronger) to get to know you and how we can partner to get your story out in the world.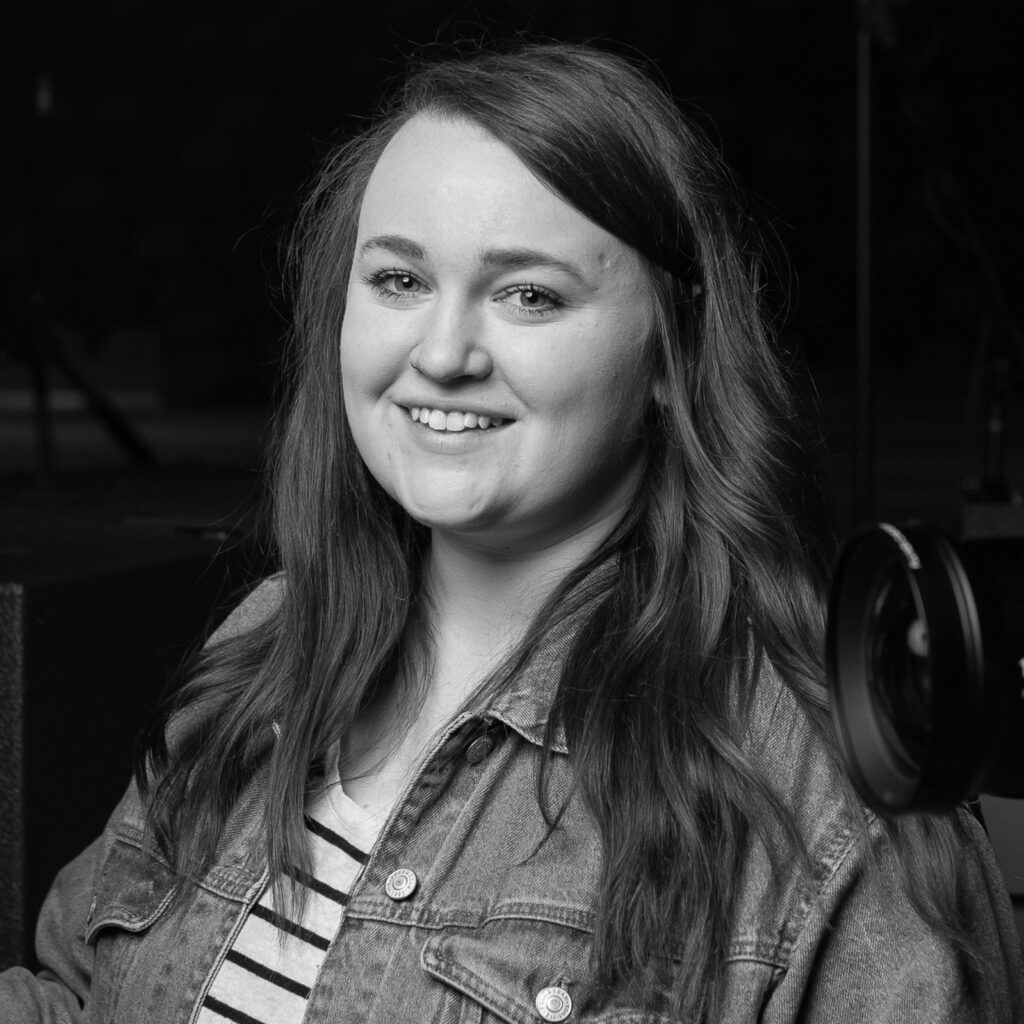 Chelsea is our video director, editor, and photographer. Chelsea grew up dancing and has always had a passion for the arts. She knew as a teenager that she wanted to become a film editor and tell people's stories. She has been pursuing that passion for the past 12 years. Chelsea is our resident storyteller and loves to figure out what makes a person or a brand special and communicate that in ways that are emotionally engaging. She knows how to craft a video that will make you cry happy tears, sad tears, and all the tears in-between. Outside of Chelsea's passion for video and photo, she would love to tell you what show she is currently binging, what she harvested today from her garden, or show you pictures of her dog, Shaeley.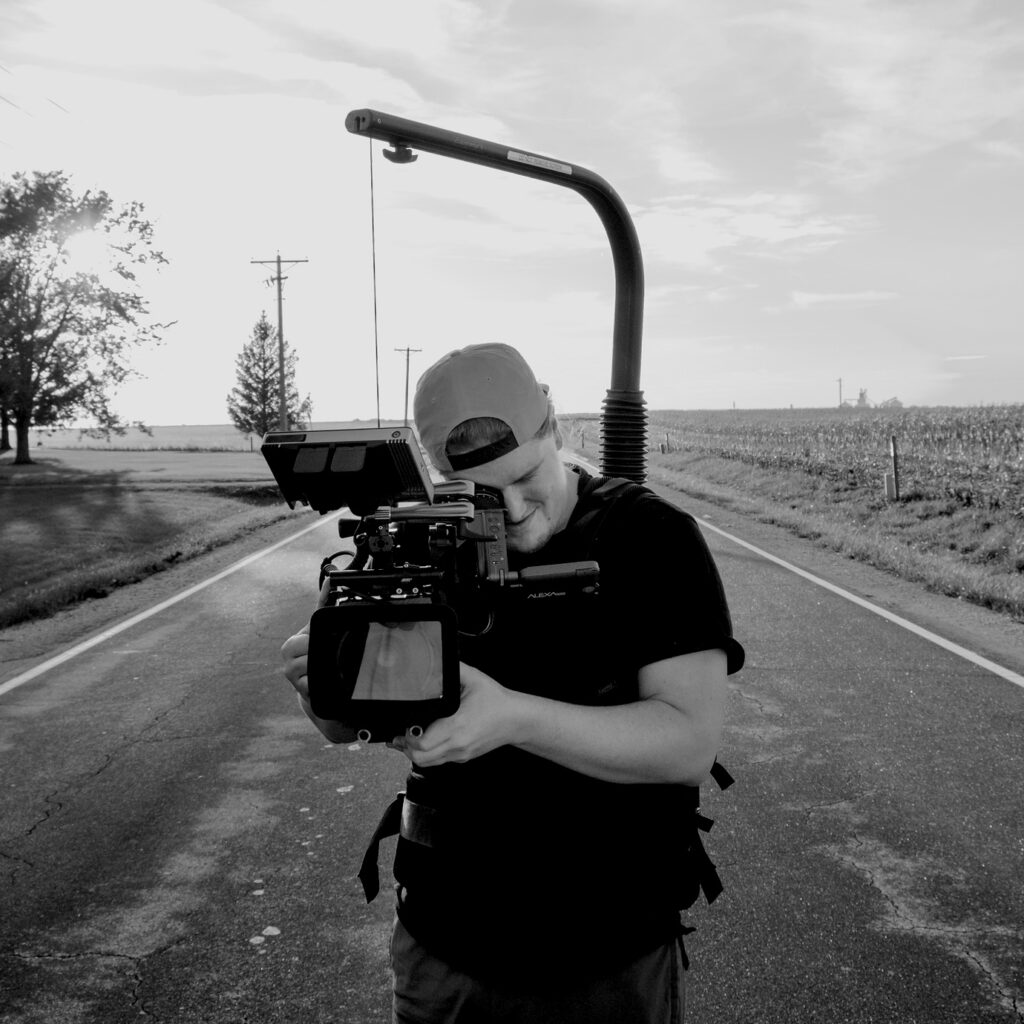 Partner / Creative Director
Ethan is our creative director and cinematographer. Ethan obtained his BS in Marketing from UNCC in 2015. Since that time, he has explored his passion for cinematography and gotten to create projects he only could've dreamed about. Whether it be running around a music video shoot free-handing a MōVi, or tweaking the lighting on an interview set until it's perfect, Ethan has a passion for excellence. He is always learning and always growing.  Outside of Ethan's passion for video, you can ask him about his new favorite bourbon, or the latest specs on the newest cameras on the market.